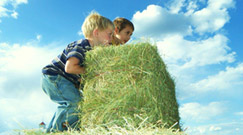 Family Owned and Operated
We are a family owned hay company. We take pride in the quality of our hay and in the knowledge used in producing and providing superb horse hay. Our hay is guaranteed and our contentment depends on your satisfaction.


About North Park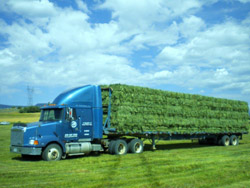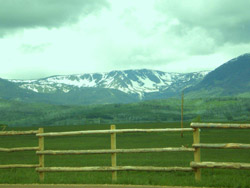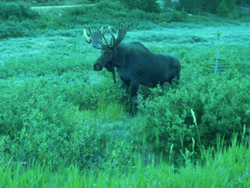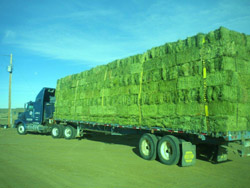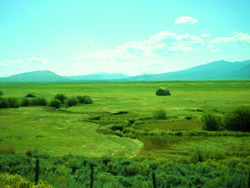 Veterinarians throughout Colorado are recommending our North Park Grass Hay. This top quality Mountain Grass hay is grown high in the Rocky Mountains at an elevation of 8800 ft and tends to have excellent protein values and be abundant in minerals. It has been the hay recommended for horses with delicate digestive systems, skin diseases, issues with diarrhea, and horses with weight loss problems. Our North Park Grass has no obnoxious weeds, which is because of the high elevation, and cool climate in which the hay is grown.
Buyers should beware of folks selling North Park Hay with multiple cuttings as this simple does not occur. Because of the cool climate and high altitude these natural grasses take most of the summer to develop, increasing in minerals
and nutrients.